A seizure is a sudden, uncontrolled electrical disturbance in the brain. It can cause changes in your behavior, movements or feelings, and in levels of consciousness. If you have two or more seizures or a tendency to have recurrent seizures, you have epilepsy.
During a seizure, one may experience, physical convulsion, abnormal behavior, and even loss of consciousness. Some people refer to this electrical outburst in the brain as an 'electrical storm.'
Causes
Head injury at birth or accidents in adulthood, low oxygen at birth. Although the underlying causes of epilepsy are usually not known, certain factors are known to provoke seizures in people with epilepsy.
Avoiding these triggers can help you avoid seizures and live better with epilepsy:
Missing medication doses
Heavy alcohol use
Cocaine or other drug, such as ecstasy, use
Lack of sleep
Other drugs that interfere with seizure medications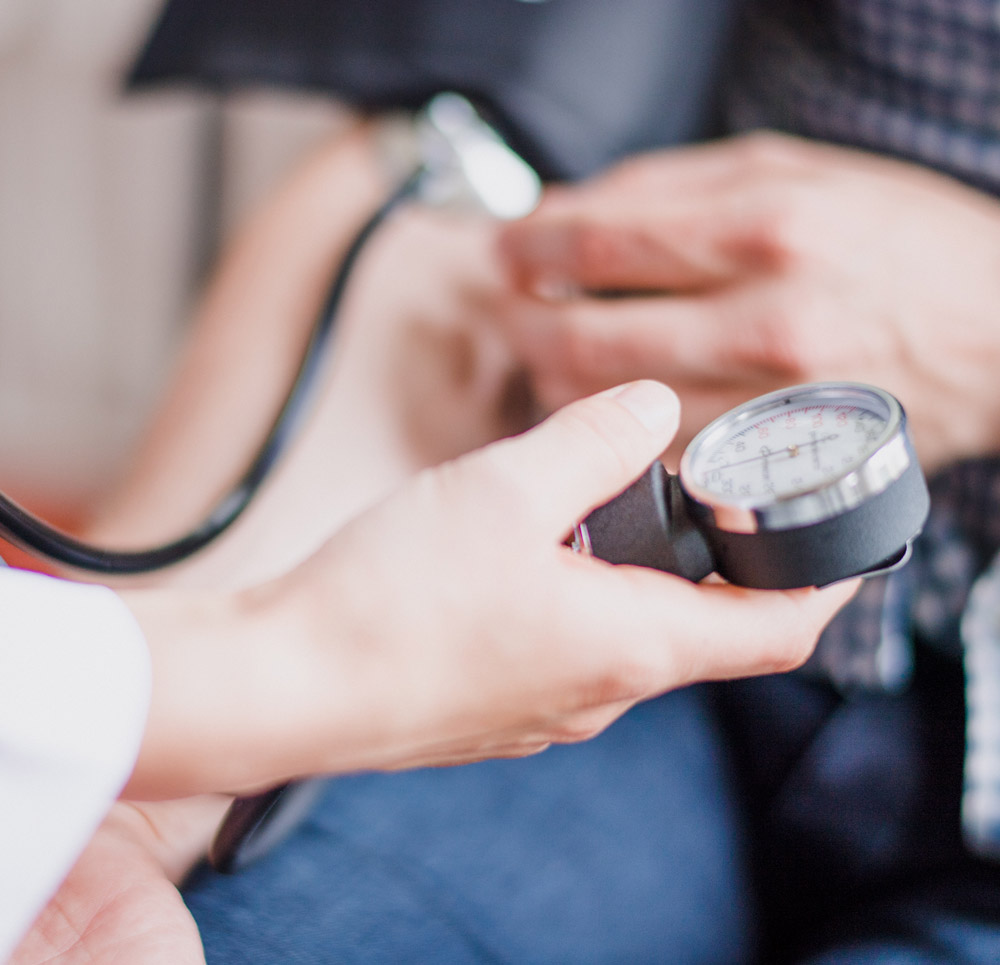 Compassionate Comprehensive Care,
For Complex Neurological Conditions.