Our Physician Assistants are health care providers who may diagnose illnesses, develop and manage treatment plans and prescribe medicine. They are an integral part of patient care at The Neurology Group, providing ethical and modern care to our patients.
For Appointments: Call (909) 982-2719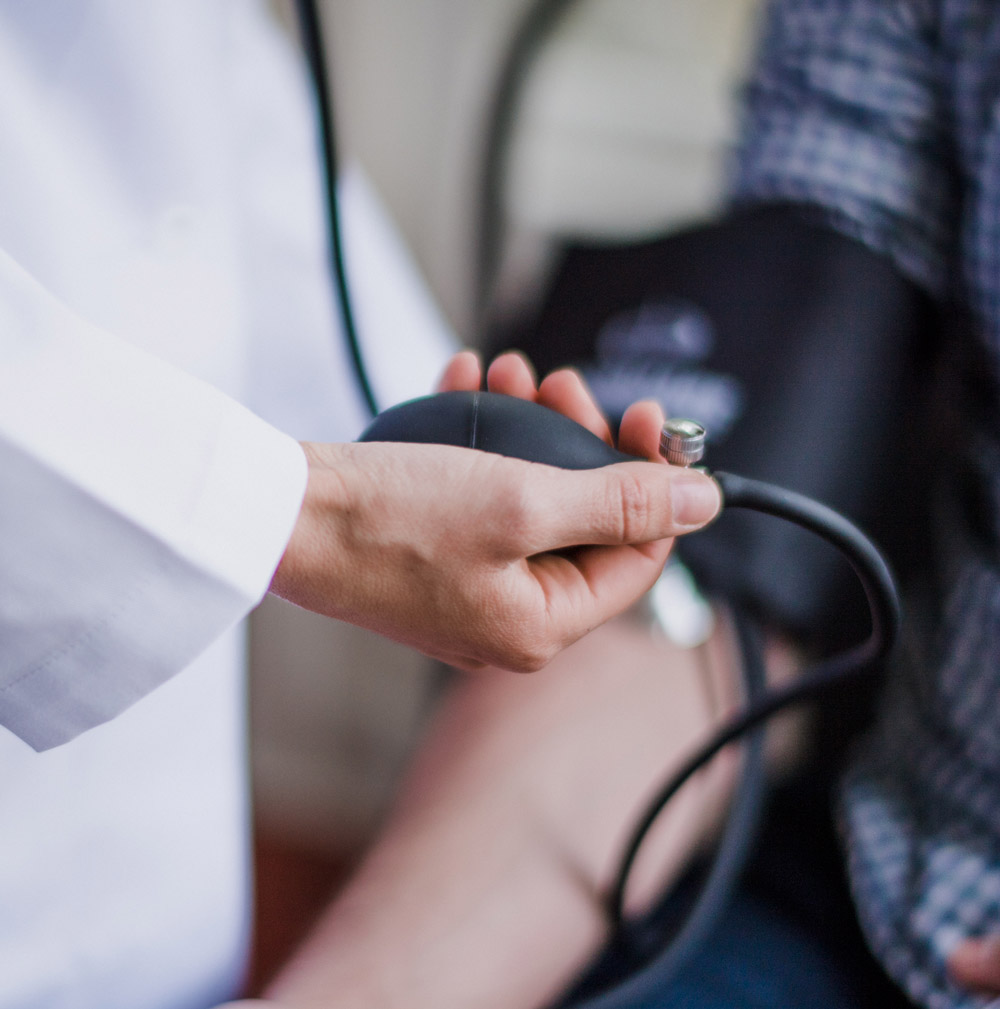 Compassionate Comprehensive Care,
For Complex Neurological Conditions.