Committed to Your Health
We Diagnose, Treat and Manage Disorders of the Brain and Nervous System

Integrity, Respect, Teamwork, Creativity, Diversity and Excellence.
Our Team of Physicians, Physician Assistants, Nurse Practitioners and Testing Technicians collaborate seamlessly to offer our Adult and Pediatric services. Whatever your Neurological needs may be, our practice is highly responsive in providing diagnostic testing and treatment of all neurological conditions.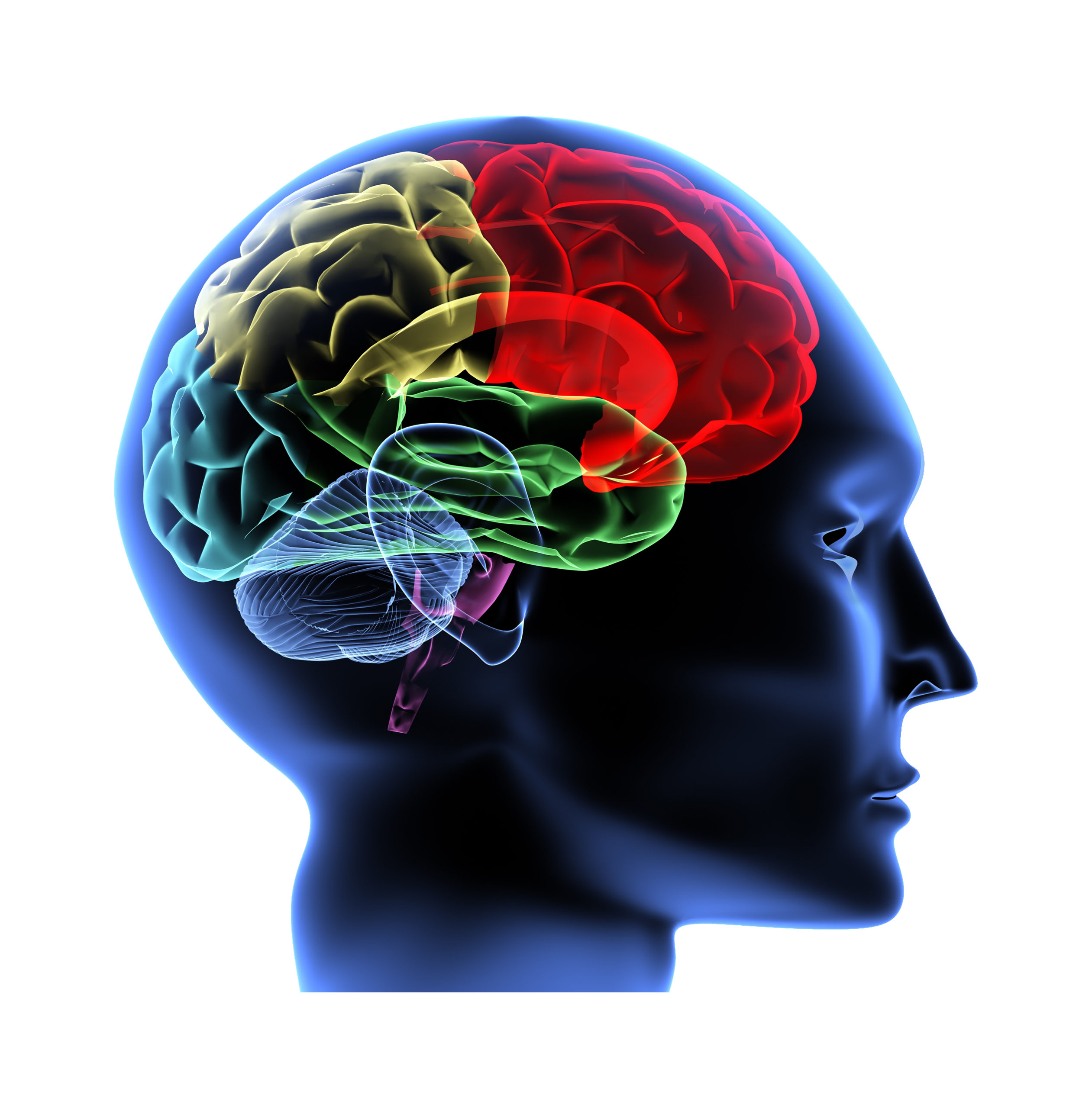 Professional & Caring Staff
Our Team of Experts in Southern California Diagnose, Treat and Manage Disorders of the Brain and The Nervous System.
Compassionate Comprehensive Care,
For Complex Neurological Conditions.