Amyotrophic Lateral Sclerosis (ALS), also called Lou Gehrig's disease, is a progressive neuro-degenerative disease that affects nerve cells in the brain and the spinal cord. It can begin with muscle twitching and weakness in a limb, or slurred speech. Eventually, ALS affects control of the muscles needed to move, speak, eat and breathe. There is no cure for this fatal disease.
Signs and symptoms of ALS vary greatly from person to person, depending on which neurons are affected.
Signs and symptoms might include:
Difficulty walking or doing normal daily activities
Tripping and falling
Weakness in your leg, feet or ankles
Hand weakness or clumsiness
Slurred speech or trouble swallowing
Muscle cramps and twitching in your arms, shoulders and tongue
Inappropriate crying, laughing or yawning
Cognitive and behavioral changes
Though Environmental factors hasn't been ruled out, established risk factors for ALS include:
-Heredity. Five to 10 percent of the people with ALS inherited it (familial ALS). In most people with familial ALS, their children have a 50-50 chance of developing the disease.
– Age. ALS risk increases with age, and is most common between the ages of 40 and the mid-60s.
– Sex. Before the age of 65, slightly more men than women develop ALS. This sex difference disappears after age 70.
-Genetics. Some studies examining the entire human genome found many similarities in the genetic variations of people with familial ALS and some people with noninherited ALS. These genetic variations might make people more susceptible to ALS.
Environmental Risks include:
Smoking
Exposure to Toxins
Military Service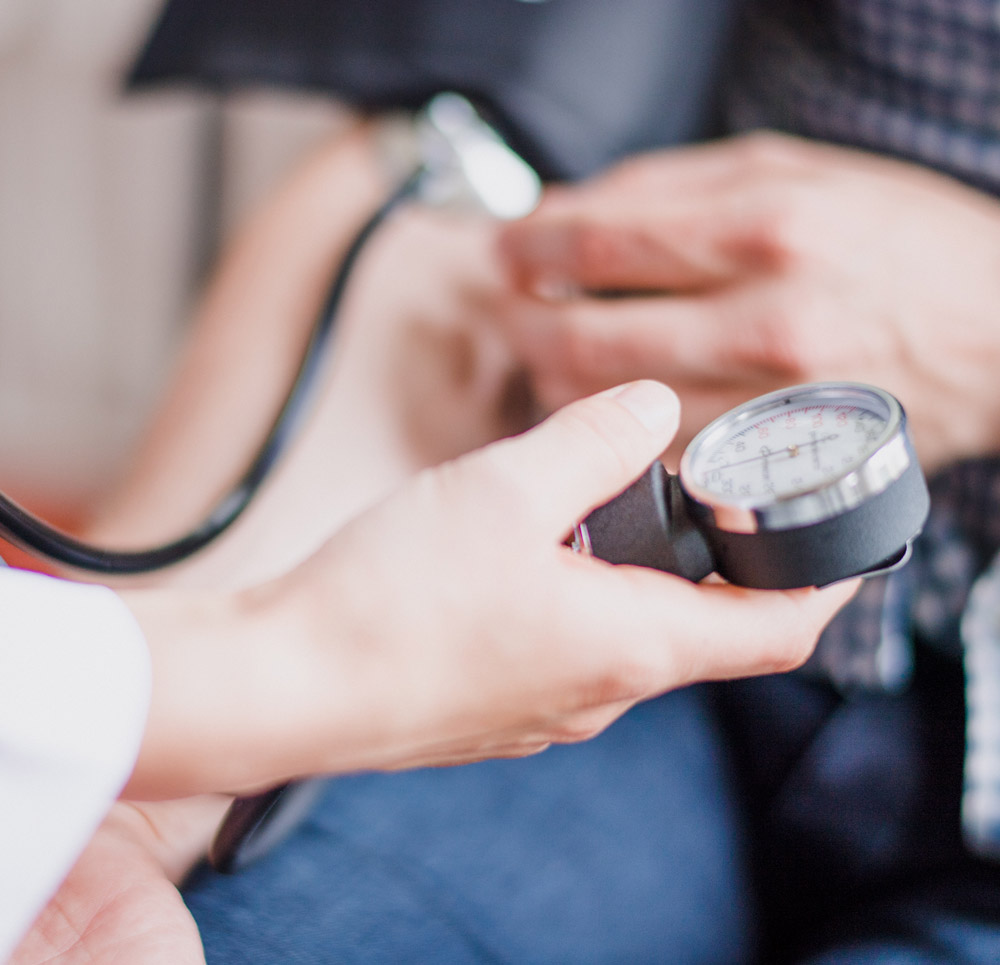 Compassionate Comprehensive Care,
For Complex Neurological Conditions.